Strategic Planning
Here's what our team has learned about the importance of strategic plans:
Detailed plans increase operations' effectiveness and cycle time to respond to opportunities
Resources are limited. Strategic plans define the intelligent allocation of resources
The focus provided in the plan gives the means to say 'no' to opportunities that don't move you closer to your objectives
Plans provide 'health' and honesty to your organization. 'Who's accountable?' and 'How are we doing?' become answerable questions.
Why bother with a plan?
Where am I gaining or losing ground compared to competitors?
Are utilization patterns changing within defined in-service/ geographic areas?
Is now the time to expand existing service lines or launch new ones?
How much revenue can I make from investments in emerging markets?
What's the impact of change on existing facilities or recommendations for new locations of service?
What goes into the plans?
Market trends
Internal billing data and external market information on the population you serve
Service line trends vs. Market trends to understand potential opportunities and pitfalls
A full array of strategic planning & business development services
Market Assessments
Disease-specific
Review of key at-risk populations
Organizational Alignment Plans
Leveraging existing & unrecognized market resources
Appropriately partnering with physicians, payers, hospitals
Translating federal & state insurance exchanges into new business opportunities
Comprehensive Strategic Plans, which may include
Selecting & implementing best structures, e.g., ACO, PHO, CIN, IPA
Understanding capital requirements & capital formation strategies
Aligning work efforts of healthcare stakeholders to achieve organizational goals
Assessing new sources of revenue & capital while fostering efficiency
Optimizing resources for inpatient & outpatient care delivery to improve care delivery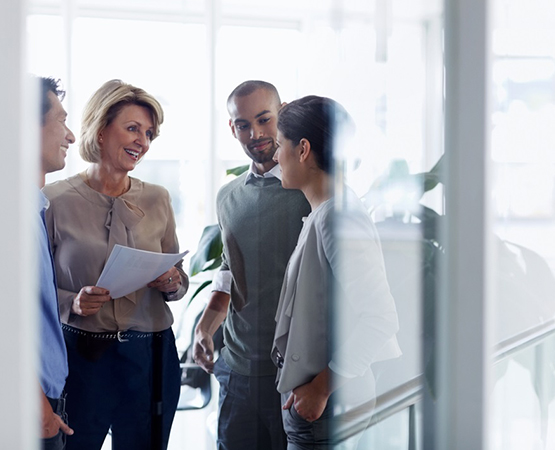 We work with private and employed physicians to help practices achieve their goals.
Practice Operations Analysis
Optimizing physician workforce & staff members
Review of key operational metrics related to productivity, payer mix, costs, etc.
Assess practice governance & compensation models
Fostering improved compliance with federal & state regulations
Review of revenue cycle performance, & optimize collection performance
Strategic Practice Business Plan
Assessing best model for coordinating with the health system, payers, etc.
Optimize physician workforce & regional delivery network
Assess access channels for physician & service offerings